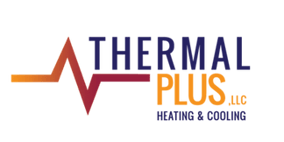 From Residential HVAC projects to Light Commercial projects, our team of professionals is here to assist you: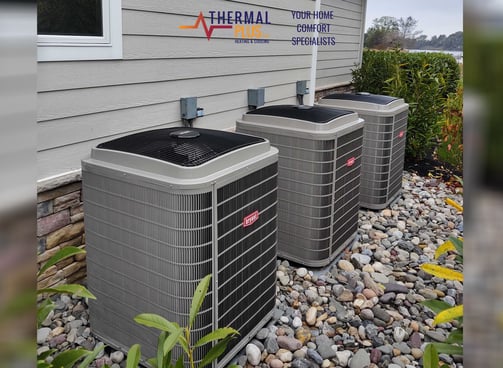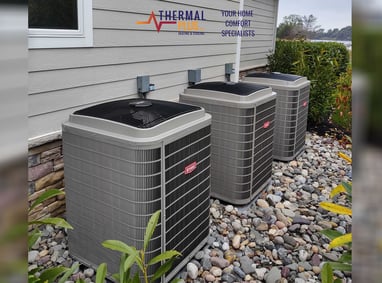 Residential HVAC
Change-outs & Installs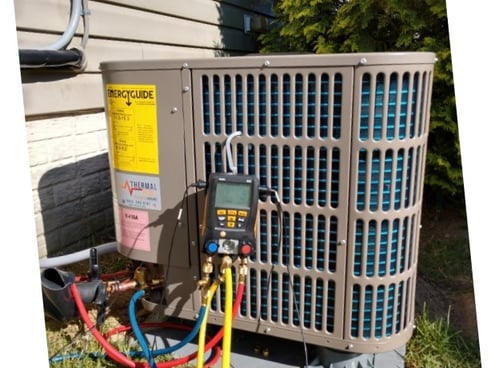 Residential HVAC
Troubleshooting & Repairs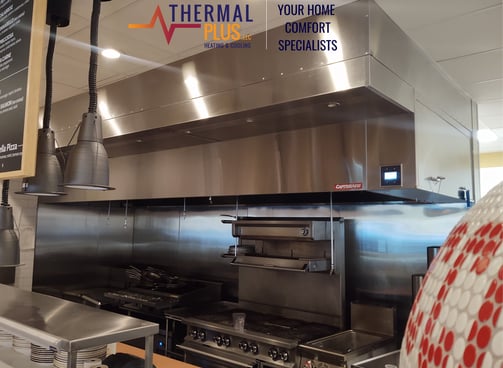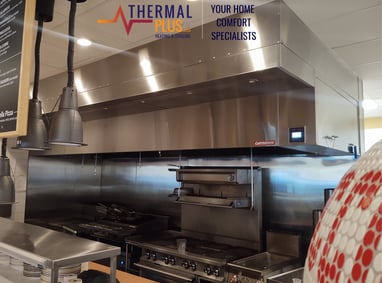 Light Commercial


HVAC

Projects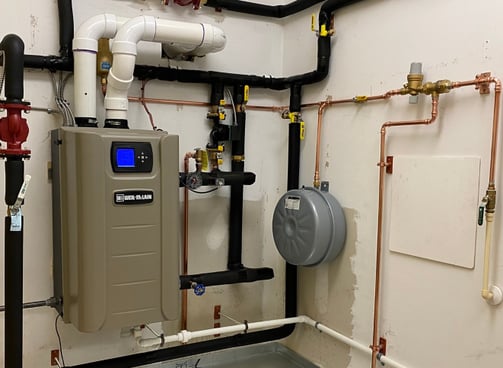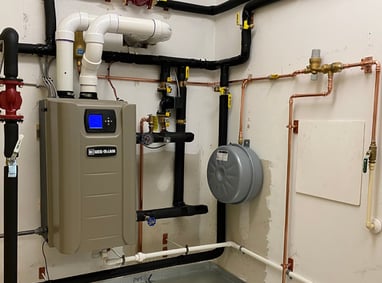 Our HVAC company specializes in providing exceptional change-outs and new installations of HVAC units. With our expertise and experience, we offer seamless and efficient replacements of old or malfunctioning systems, ensuring optimal comfort and energy efficiency for our customers. Whether it's upgrading an outdated unit or installing a brand-new HVAC system, we prioritize quality workmanship and customer satisfaction in every project we undertake.
We specialize in thorough troubleshooting and reliable repairs for HVAC systems. Our skilled technicians have the expertise to diagnose and resolve a wide range of issues, from faulty components to system malfunctions. We are dedicated to providing prompt and efficient service, ensuring that our customers' HVAC systems are up and running smoothly in no time.
Our HVAC company excels in handling light commercial projects, catering to a diverse range of establishments including restaurants, places of worship, schools. We understand the unique requirements of each space and offer customized HVAC solutions to meet their specific needs. With our expertise in commercial HVAC systems, we ensure optimal comfort, energy efficiency, and air quality for these establishments, creating an ideal environment for their patrons and occupants.
At our HVAC company, we specialize in taking on custom HVAC projects, including high efficiency boiler systems, hydronic systems, and other unique custom projects. Our team of skilled technicians is experienced in designing and installing tailor-made HVAC solutions that meet the specific requirements of our clients. With a focus on energy efficiency, performance, and customer satisfaction, we deliver top-notch custom HVAC solutions that exceed expectations.
Thermal Plus LLC is a trusted provider of HVAC services, offering top-notch heating, ventilation, and air conditioning solutions in various locations across Maryland. Our service areas include:
Silver Spring, Bethesda, Chevy Chase, College Park

Bowie, Lanham, Crofton

Severna Park, Arnold

Pasadena, Edgewater

Annapolis,

Stevensville - Love Point & Romancoke

Chester, Grasonville, Queenstown

Centreville, Chesterstown

Easton, St Michaels
Our other service locations include Washington, DC, and Virginia.
With a team of highly skilled technicians and a commitment to exceptional customer service, Thermal Plus LLC ensures that residents and businesses in these communities receive reliable and efficient HVAC solutions tailored to their needs. Whether it's installation, maintenance, or repairs, our experts are dedicated to delivering superior comfort and indoor air quality to our valued clients in these service locations.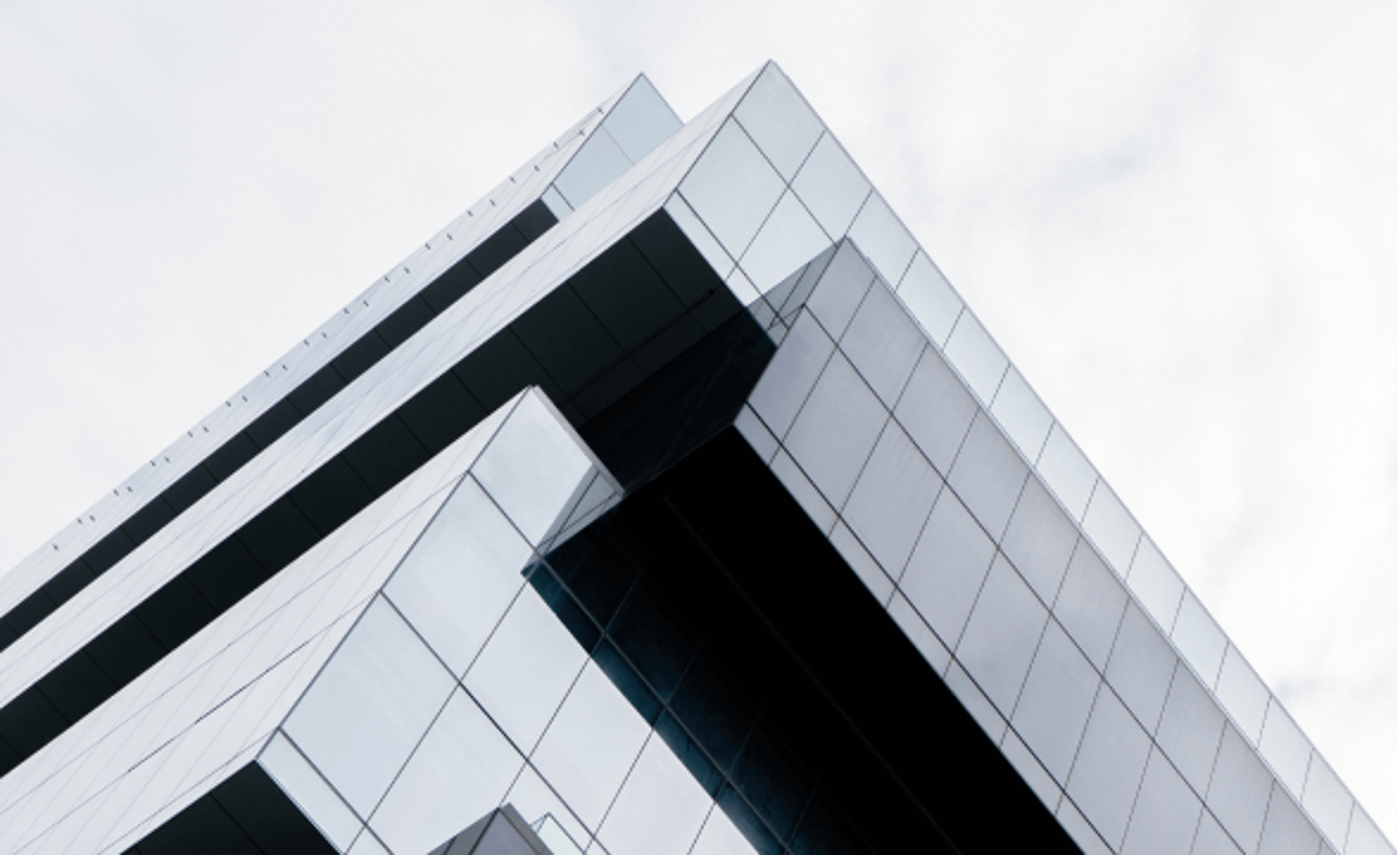 Get in touch with us to see
if we can help you.