We're family owned and operated
Thermal Plus is a family-owned Heating and Air Conditioning firm serving the state of Maryland, Virginia, and Washington, DC. Our team has over 20 years of combined work experience in the HVAC field.
Ever since we opened for business, we've taken a comprehensive approach to project management, providing our clients with a wide range of services to cover their needs.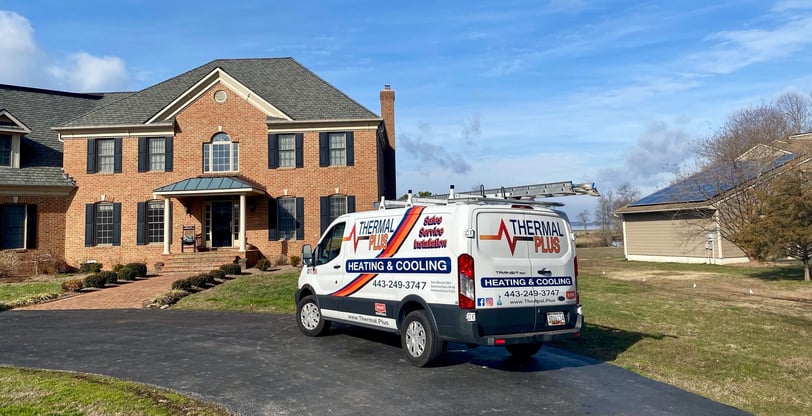 At Thermal Plus, culture is paramount and is characterized by our transparency, professionalism, and attention to detail.
These values are deeply ingrained in the company's culture and are reflected in every project they undertake.